$150 Million Design-Build Marketing Secret
Why doesn't marketing work for everyone?
We're letting you in on the secret that has allowed Builder Funnel to generate over $150 million in sales for design-build remodelers and custom home builders across the U.S. & Canada.
Fill out the form below, and discover how we get results
every single time

.
Builder Funnel
The Marketing Agency
for Design-Build Remodelers & Custom Home Builders
Welcome to Builder Funnel, a strategic marketing agency on a mission to help design-build remodelers and custom home builders achieve sustainable business growth. We combine inbound marketing, sophisticated software, and proven strategy to shorten the path to your revenue and profit goals.
Over the past 12 years, we've worked with hundreds of remodelers and custom builders across the United States and Canada, and we would love to partner with you!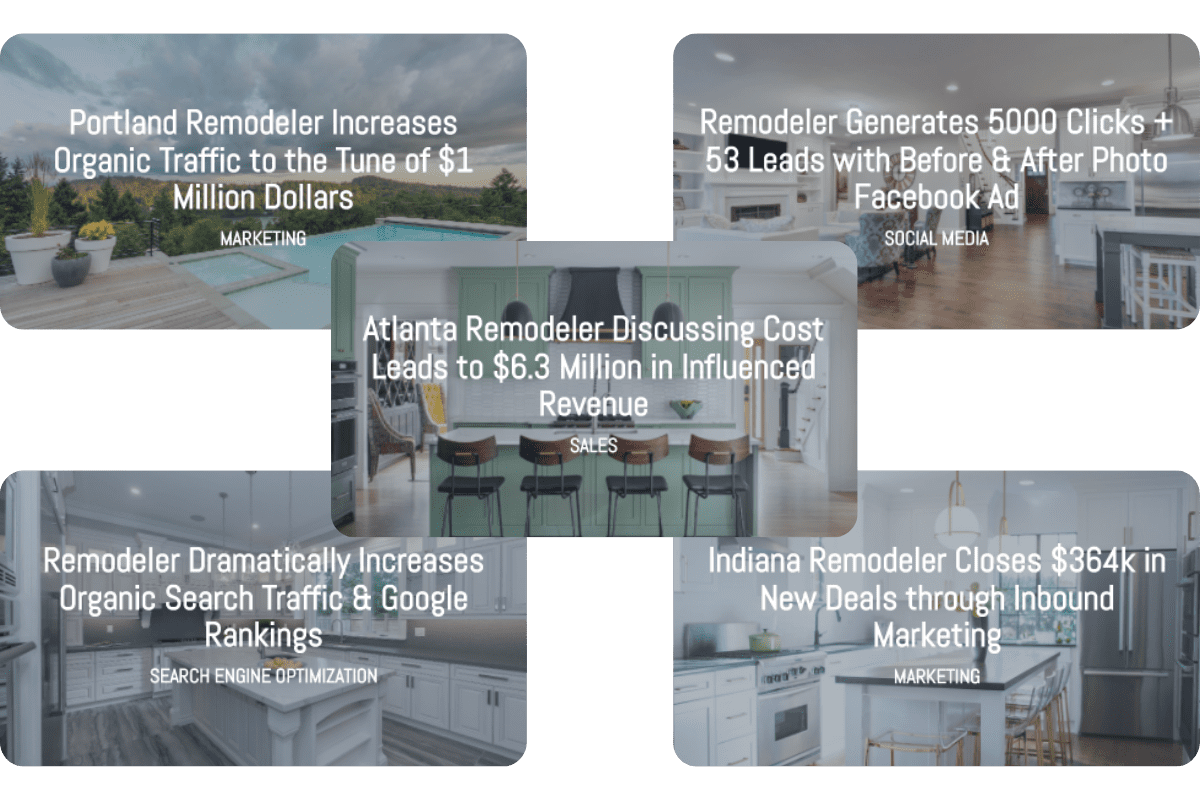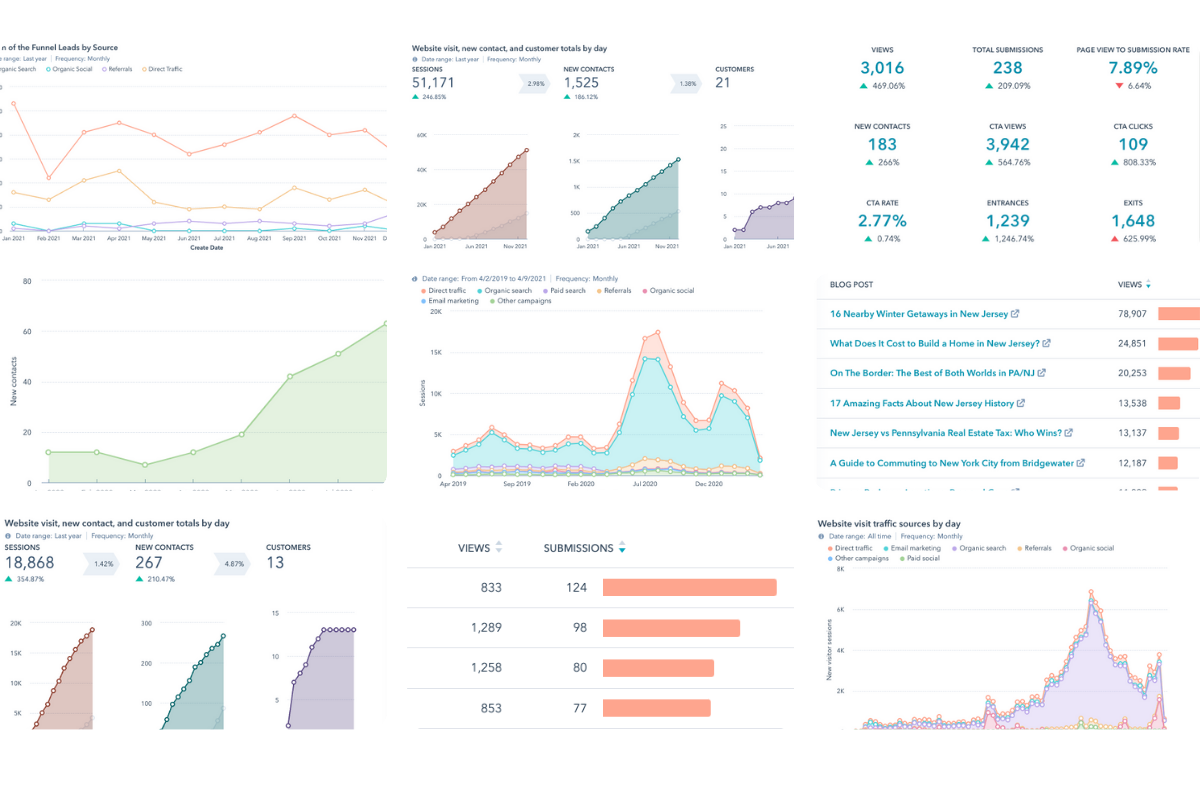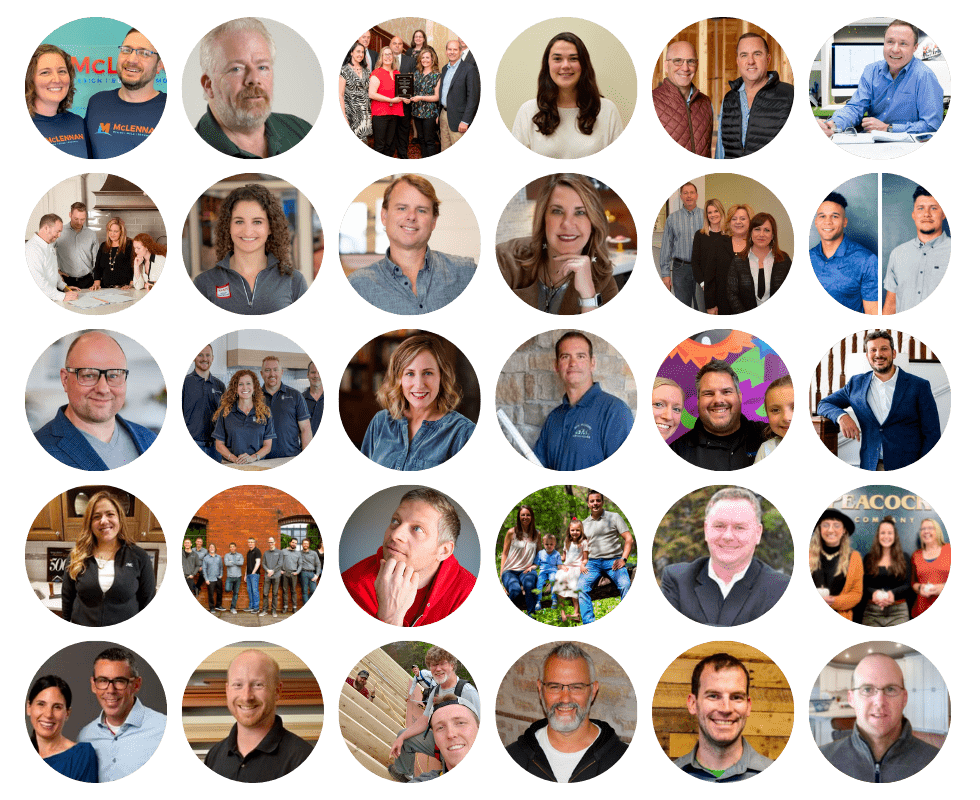 The Remodeler Growth Community
We're so much more than a marketing agency for custom home builders and remodelers. We're starting a movement to help businesses just like you— big or small, new or established, struggling or successful — to learn and grow together in a revolutionary digital community.
Join Now
The Best Podcasts
for Custom Home Builders & Design-Build Remodelers
Remodeler Stories
Experience the podcast where remodelers tell their personal stories of finding success in this crazy industry! Click on the button to subscribe and listen or be our guest!
Learn More
Builder Funnel Radio
Discover the #1 podcast for remodeling professionals, and get bite-sized business strategies between job sites, at your desk, and everywhere else! Click on the button to subscribe, listen, and learn!
Learn More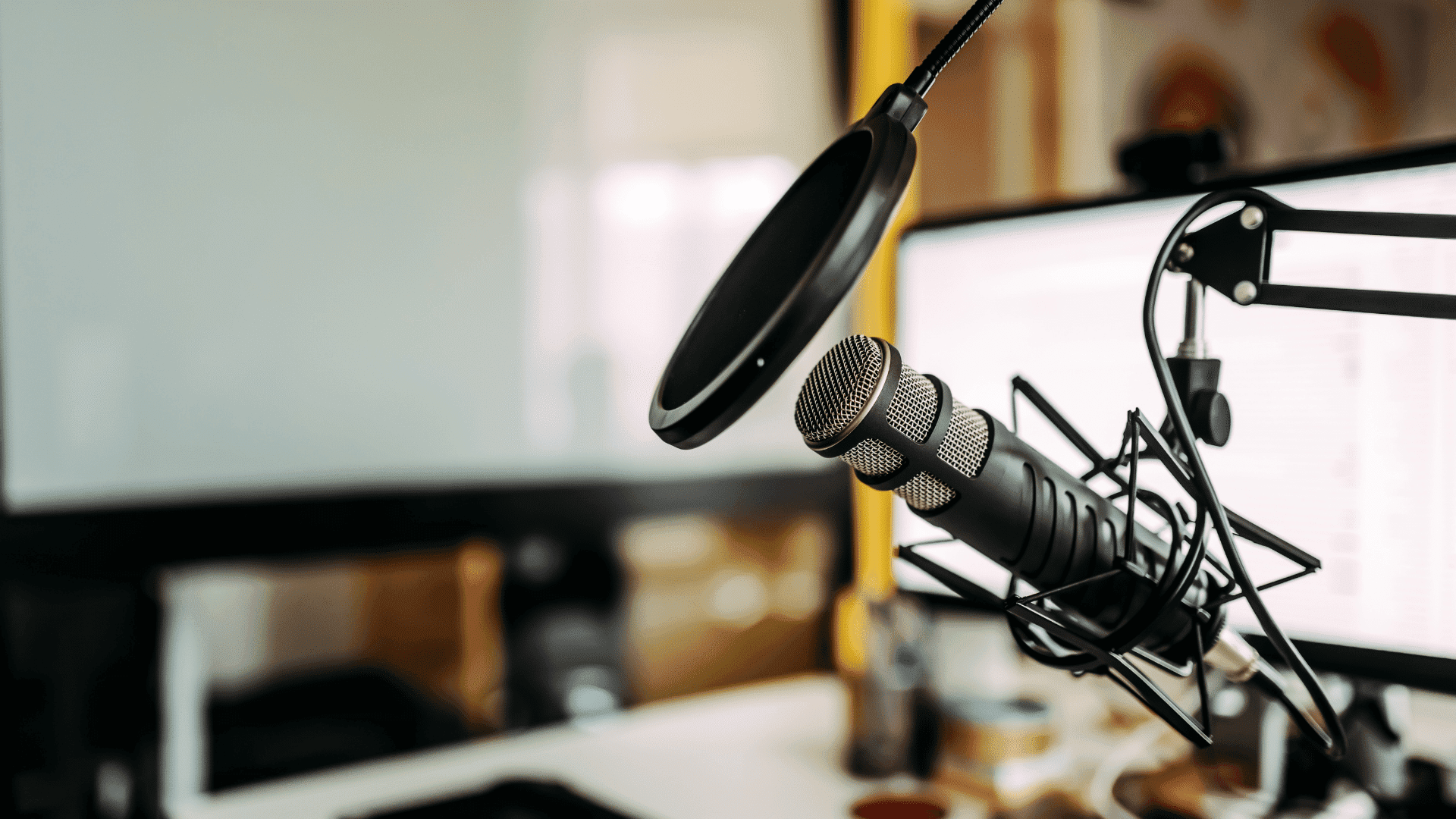 We have been fans of Builder Funnel's work for a while. As a small business, we were completely overwhelmed by all the digital marketing products. So, it is refreshing to get some honest direction from experts in digital marketing. Spencer Powell has helped us better understand where to invest our time, energy, and money to help us grow our fledgling company.
From optimizing and adding necessary content to both our website and social media, our lead quality and engagement have increased tremendously. We look forward to keep building out our marketing plan with the Builder Funnel team!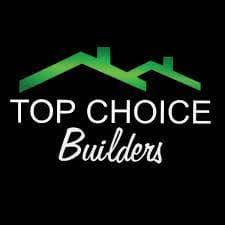 We hired Builder Funnel to help with marketing our home remodeling company, and they have done a wonderful job. They have helped us convert leads to new jobs. We have a dedicated team that I meet with bi-weekly and I always look forward to the meetings because they are so organized and fun! I highly recommend them they definitely are like a well-oiled machine!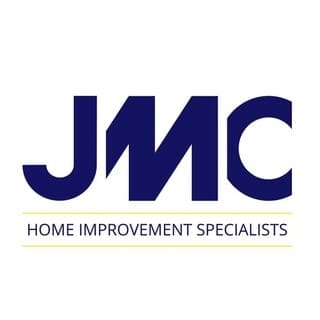 JMC Home Improvement Specialists
Builder Funnel has delivered what they promised and much more. They understand best practices of marketing in our industry and are absolutely driven to create success for us. We are already experiencing new, higher-quality opportunities!
Case Studies
Your clients wouldn't work with you without seeing your work. You shouldn't have to work with an agency without seeing their results. Here's what we can do for you.
LOVE WHAT YOU SEE?
Let's discuss how we can achieve lasting results for your remodeling or custom home business.
Schedule Meeting