Remodeler Stories
Welcome to Remodeler Stories, the podcast where real remodeling business owners tell their personal stories of finding success in this crazy industry!

Get ready to be inspired by the stories of other remodeling companies just like yours - here we go!

Subscribe Now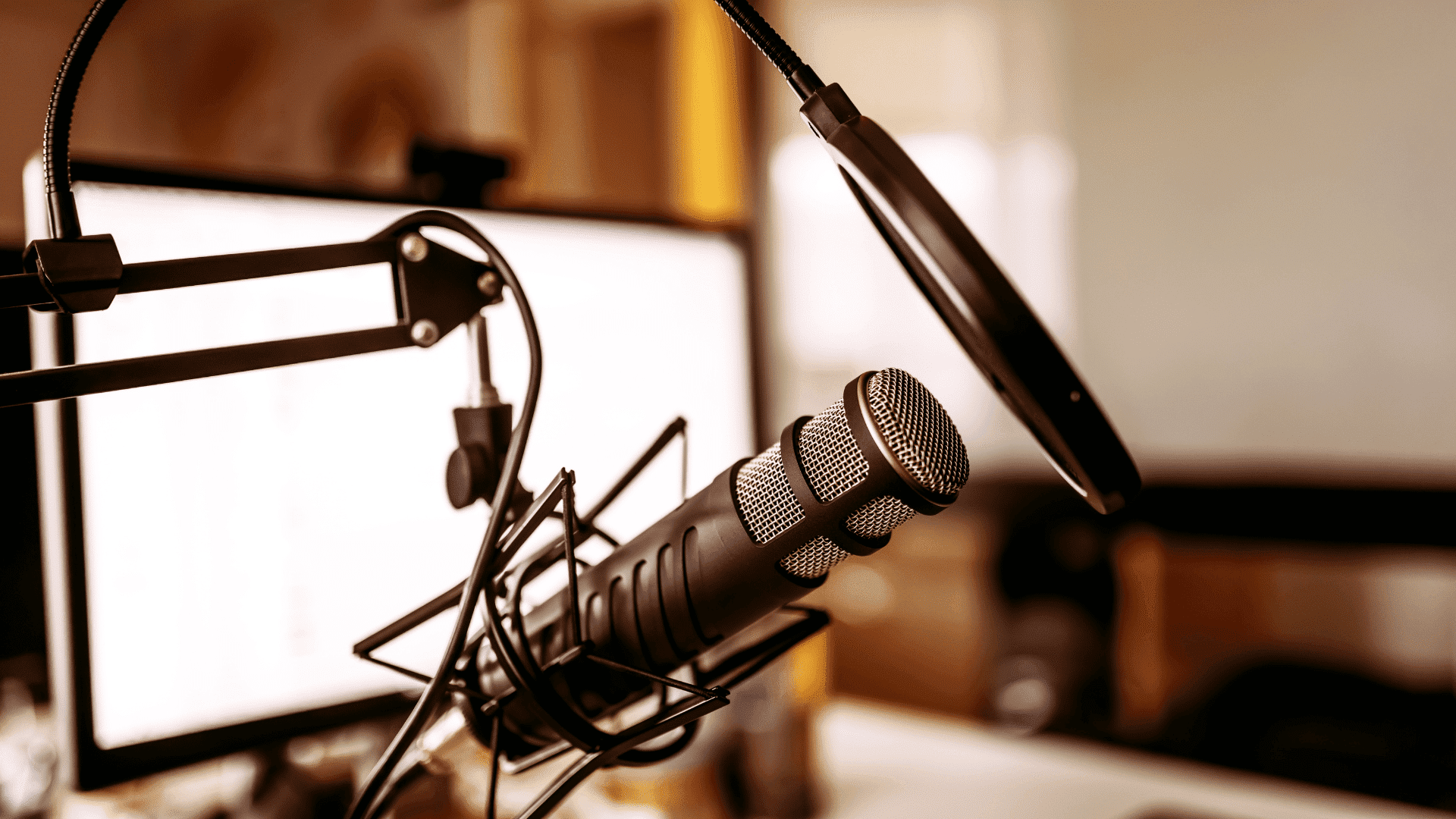 Our Podcast
Welcome to Remodeler Stories, the podcast where we highlight and promote remodelers across the U.S. and Canada! Every remodeler has a story to tell, and we can all learn from each other. Join us weekly for inspiration, strategies, and a bit of fun as we hear remodelers' unique stories. From their humble origins and refining challenges to their rise to success and most important advice for YOU, you won't want to miss these remodeler stories!
In Good Company
We've featured some pretty cool remodelers, and you could be next!









Your Host
Spencer Powell is the CEO at Builder Funnel, a digital marketing agency that works exclusively with remodelers and custom home builders.
A Message from Spencer - "My team and I eat, sleep, and breathe remodeler marketing, and my passion for the remodeling industry has led us to Remodeler Stories. As the host of our latest podcast, I bring you the stories of remodeling business owners across the U.S. and Canada. Join me as I interview some of the coolest, most successful remodelers around, and be inspired by their stories as we propel the industry forward towards success and growth!"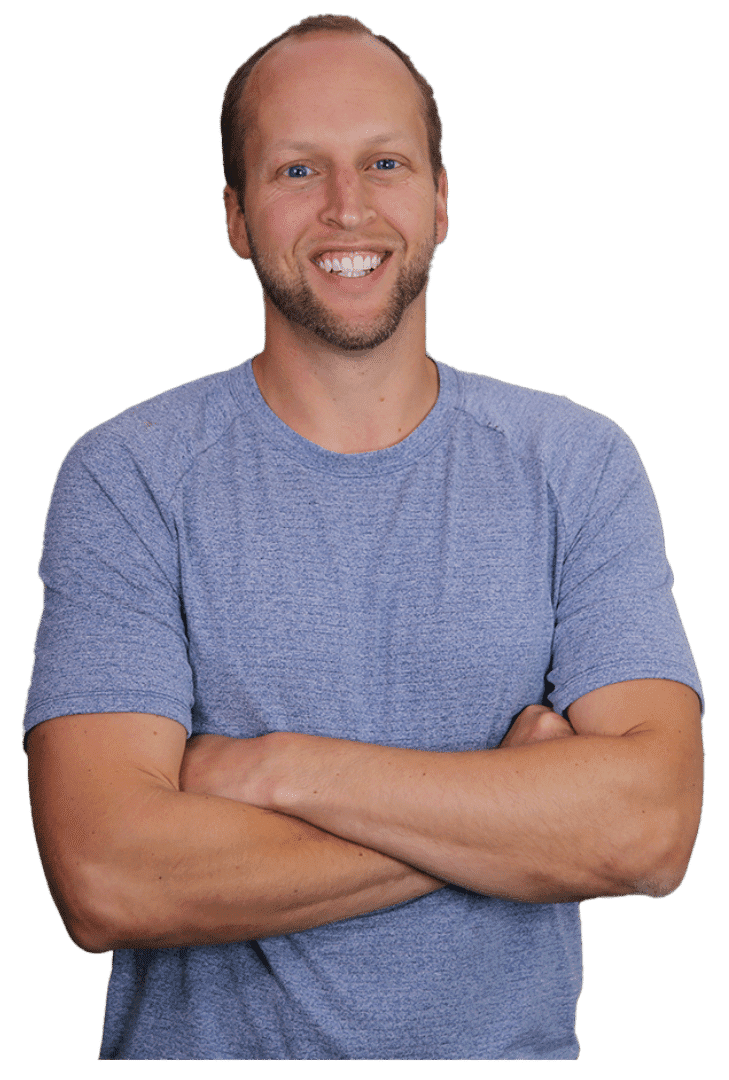 Listen on your favorite app
Every listen and subscribe helps us tell the stories of remodelers everywhere. Support your fellow remodelers and let's all move forward together!


You're invited! Be our guest.
Tell Your Remodeler Story
on the #1 podcast for remodelers
Fill out the form below to reserve your slot on our podcast, Remodeler Stories! Share your story and the story of your business, and enjoy these perks:
Remodeler Stories Guest Perks:
Enjoy free publicity & advertising
Broaden your audience exposure
Demonstrate your expertise
Receive shareable content
Generate website traffic
Tell your personal story
More Details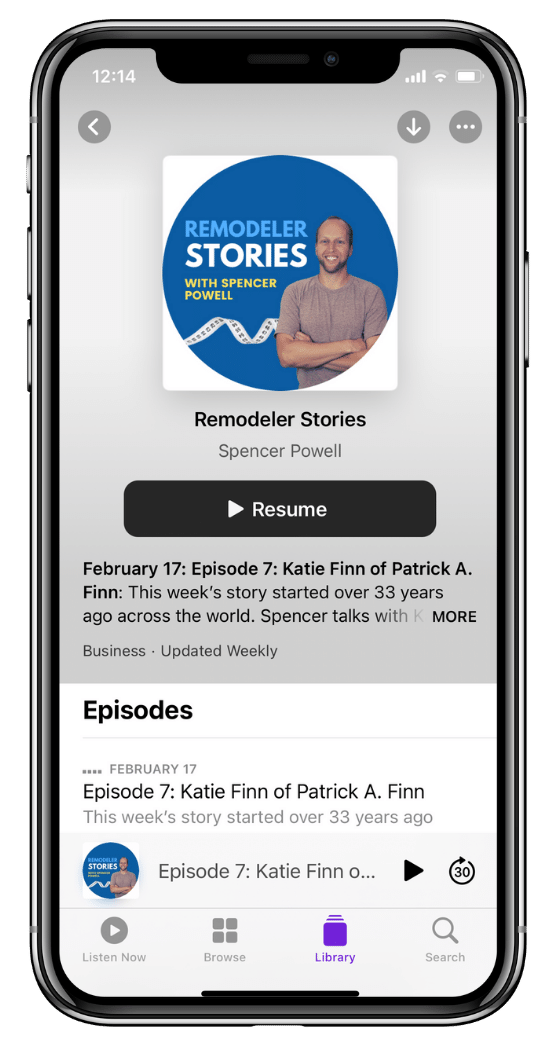 Be a Guest on Remodeler Stories.
Schedule your podcast recording time slot!
*Remodelers Only Please