Careers
You are going to ❤️ working at Builder Funnel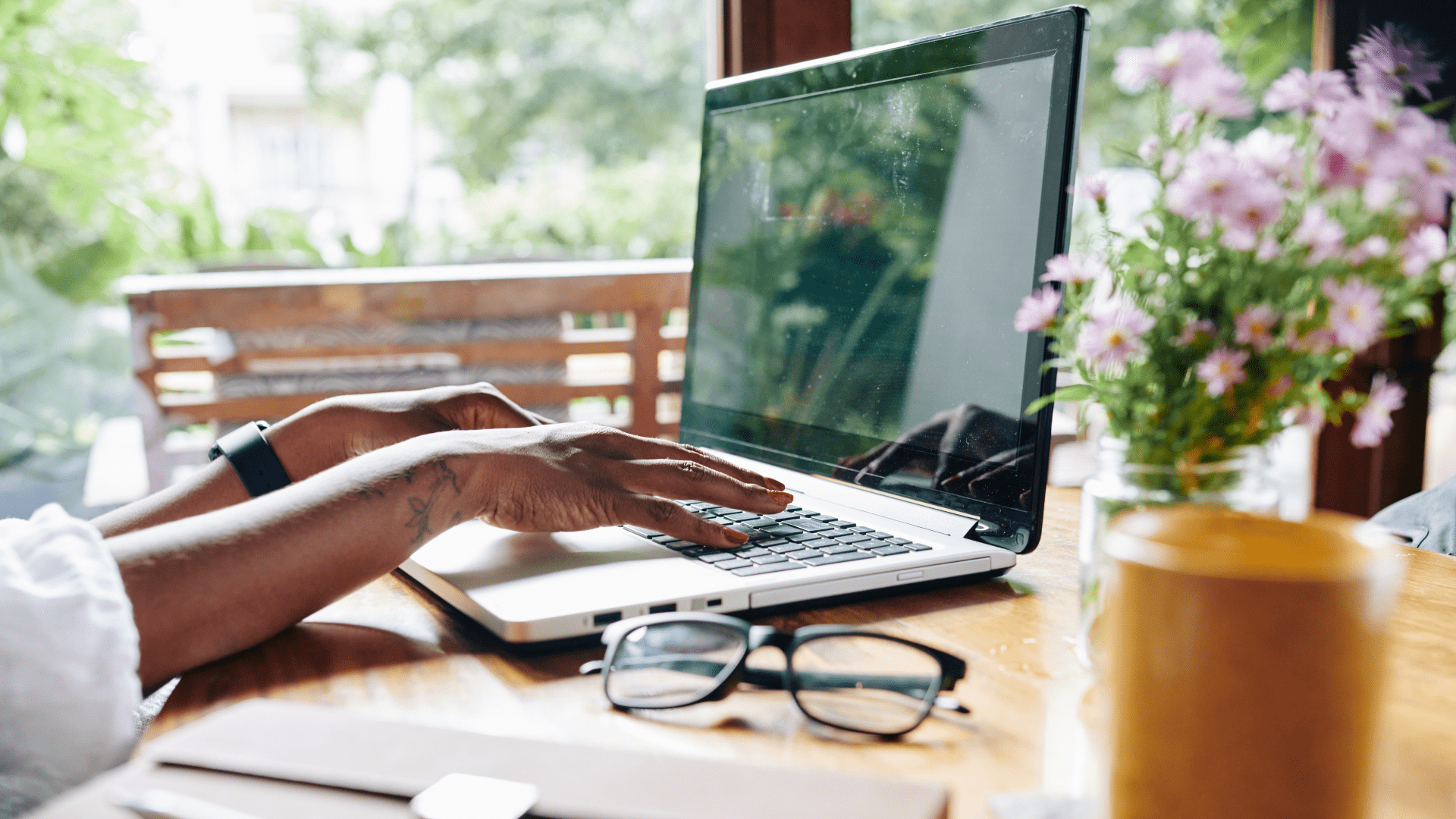 Working at Builder Funnel
Our mission is to foster growth in individuals and companies. This includes and starts with our team. If you join Builder Funnel, expect to change, improve, and grow. You should be a new person every 12 months.
We push the limits of what it means to be a progressive marketing agency. From our unmatched, expert-level work and focus on learning to healthy work-life balancing and flexible, remote work schedules, we desire our employees to love the work they do and work at a place they love.
We love to learn and share knowledge with one another. We strive to be the best and deliver amazing customer experiences. We know it's always best to do the right thing, and we can achieve more together than we ever could apart.
We provide exceptional inbound marketing services for remodelers and custom home builders. If you love helping small businesses and get joy from interior design, remodeling, or real estate - you'll love our clients and industry!
As a strategic marketing agency, we employ a team of creative thinkers, problem solvers, and trendsetters. We utilize a combination of digital marketing tactics to help our clients generate traffic, leads, and sales and increase revenue and profit.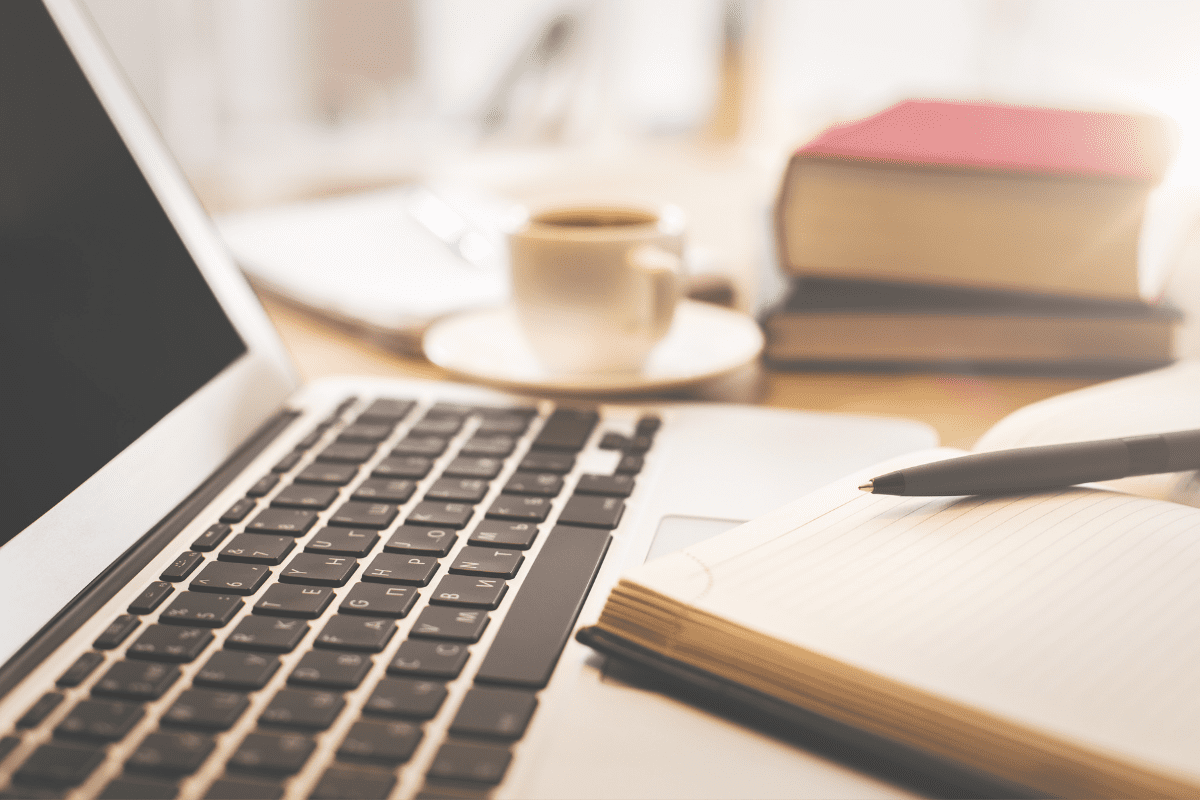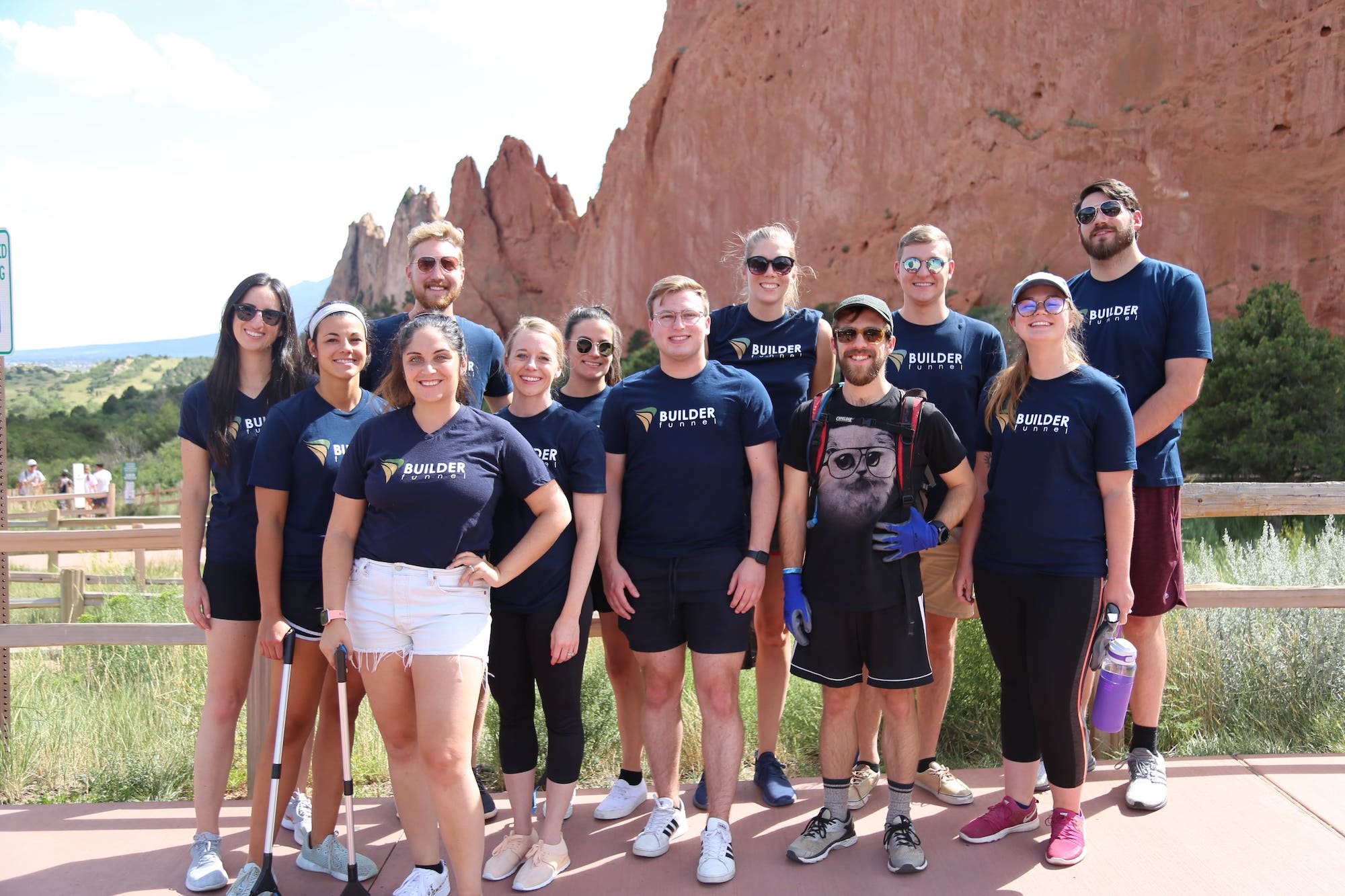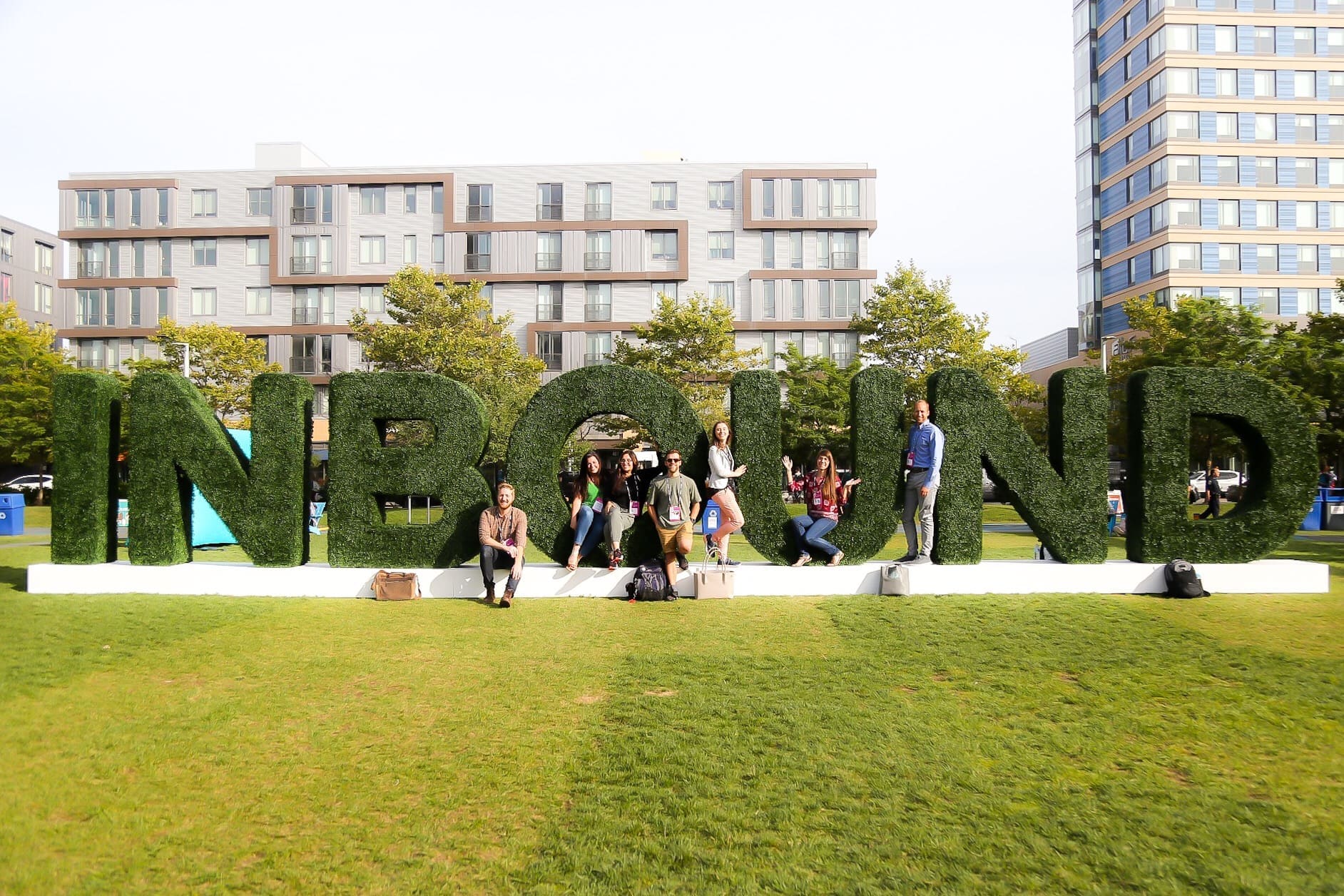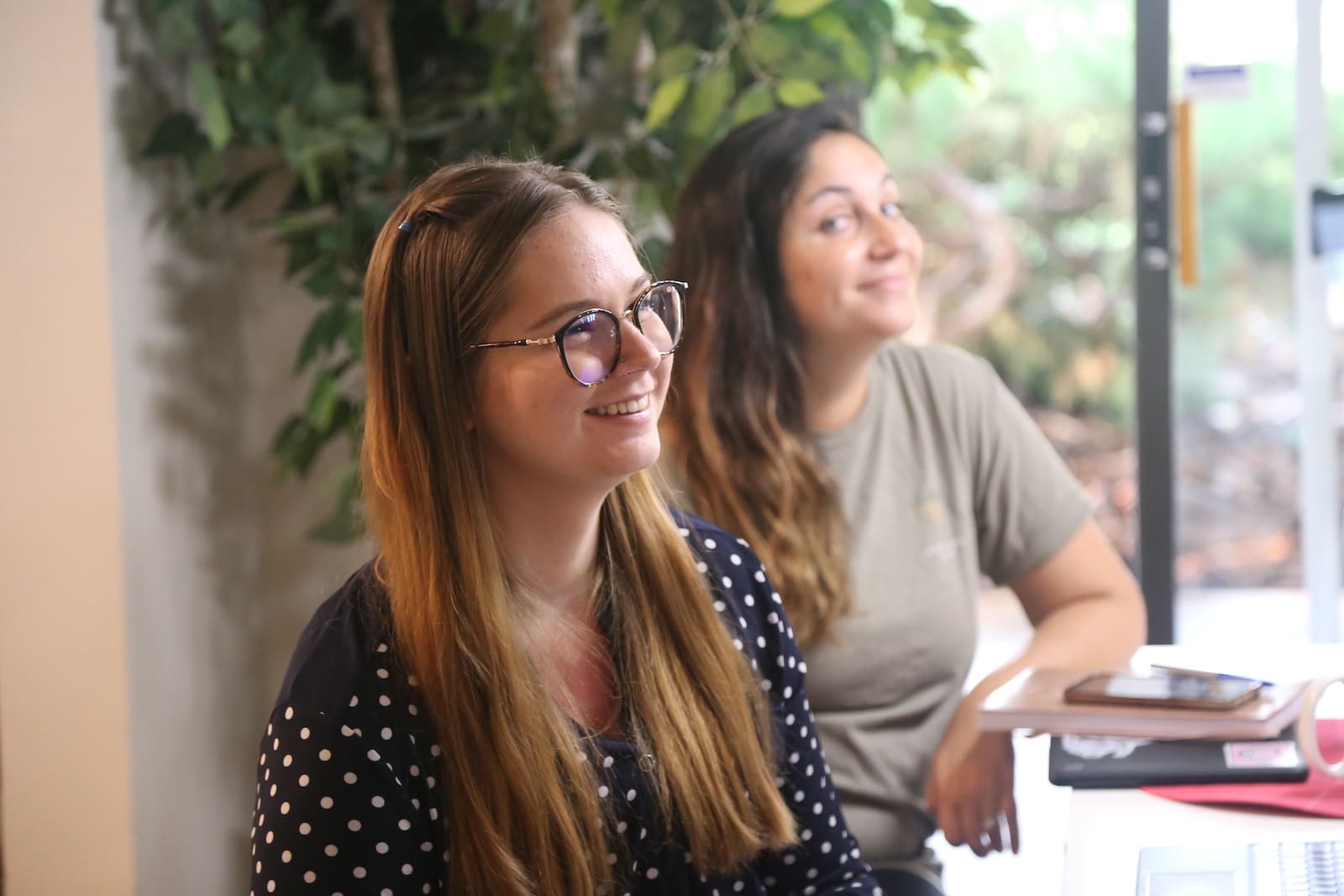 Core Values
Our Core Values are our guiding force. We are a better team (and better people) because of them. They help us make difficult decisions, and they remind us of the path that we choose for ourselves every day.
Benefits we offer
We believe wholeheartedly that taking care of our team is one of the most impactful things we can do. That's why we offer unmatched benefits.
Our Positions
See all the marketing positions we offer below.
Full-Time, Hybrid (Colorado Springs and Remote)