Builder Funnel
The Marketing Agency for Remodelers and Custom Home Builders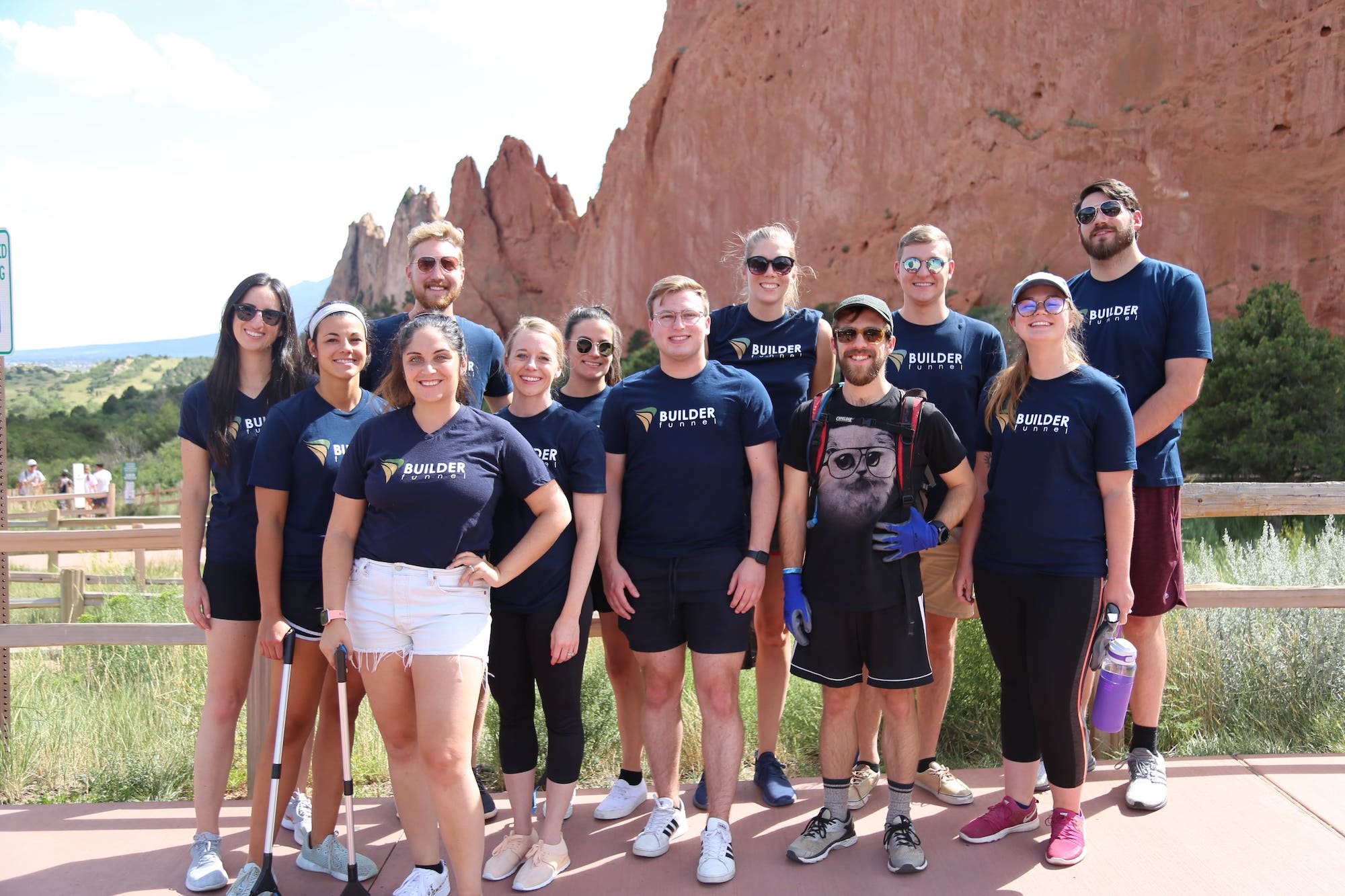 Builder Funnel is a strategic marketing agency whose mission is to help design-build remodelers and custom home builders achieve sustainable business growth.
Built on a Strong
Foundation
My name is Spencer Powell, Founder & CEO of Builder Funnel, and my family has been building homes for over 100 years. I grew up around family business and did plenty of grunt work learning the basics.
Born out of a need to attract customers after the 2008 recession, we built our agency from direct mail operations to focus solely on helping remodelers and home builders market their businesses effectively.
My family's legacy was built on this industry. That's why we exclusively work with design-build remodelers and custom home builders, and this specific purpose makes us the best at what we do.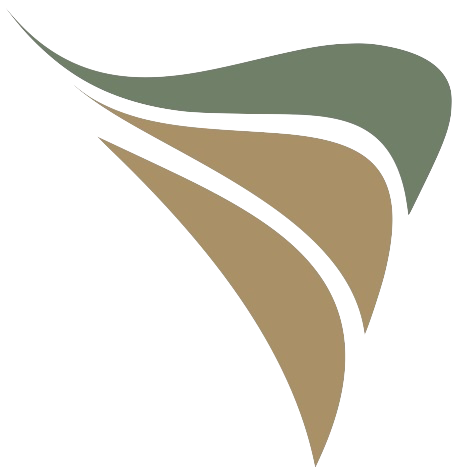 We're the Best at What We Do
Here's Why
Builder Funnel
Core Values
Meet Your
Team of Experts
We love marketing. We love remodeling. And we love to have fun combining the two together!
Spencer Powell
Founder + CEO
Danielle Russell
President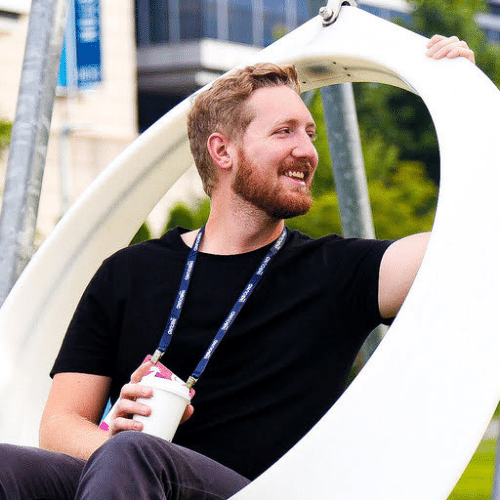 Steven Fielding
Marketing Director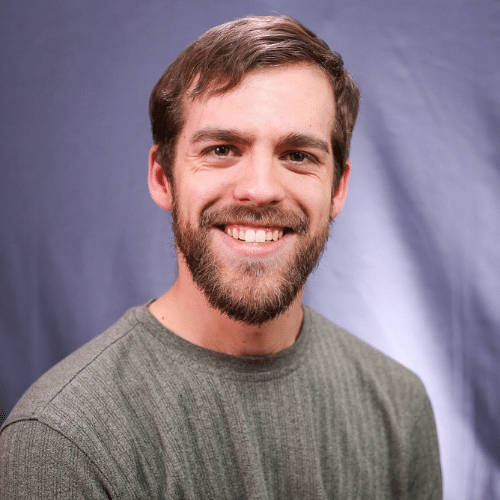 Malachi Price
Marketing Consultant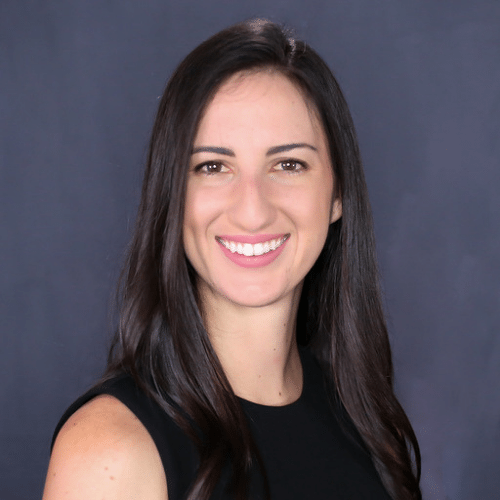 Kelly Shrump
Senior Account Manager
Ashley Risch
Senior Marketing Specialist
Jen Craft
Marketing Strategist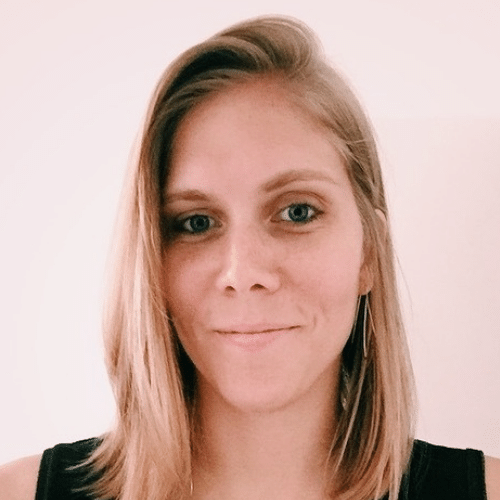 Esther Knicely
Account Manager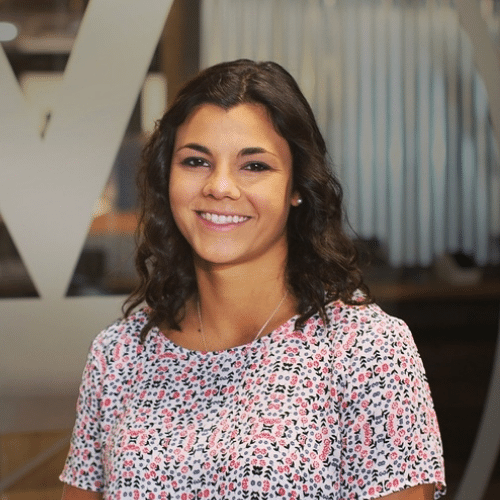 Liz Palazzo
Marketing Strategist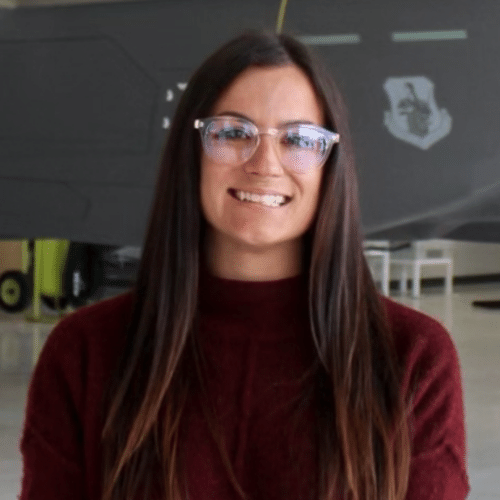 Andi Paradis
UX/UI Designer, Sr. Strategist
Matthew Ehrlich
Jr. Marketing Consultant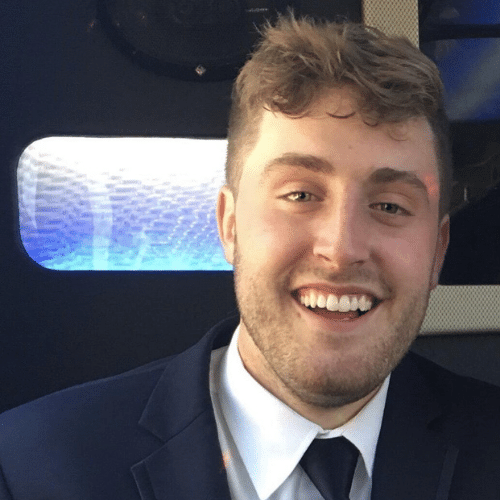 Logan Daniels
Marketing Strategist
Caitlin Kuiper
Front-End Developer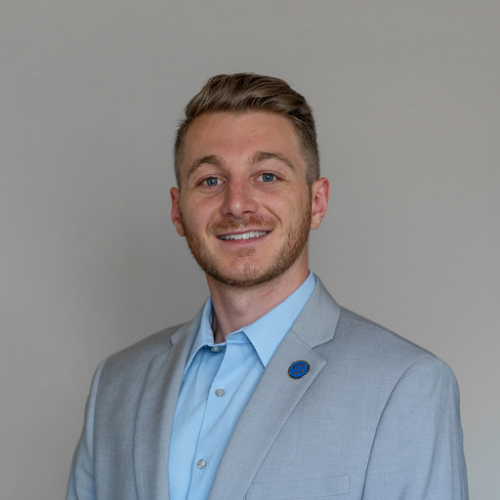 Tyler Sinden
Marketing Strategist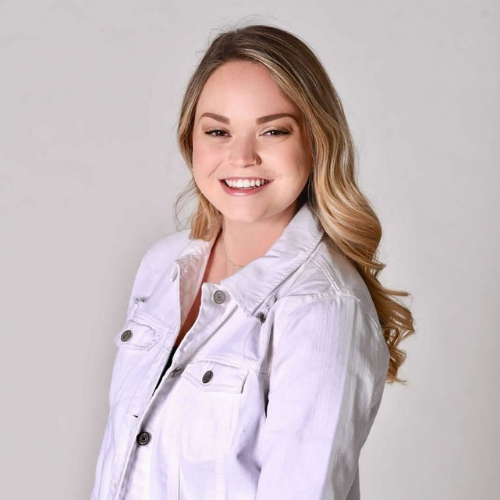 Maddie Warder
Marketing Strategist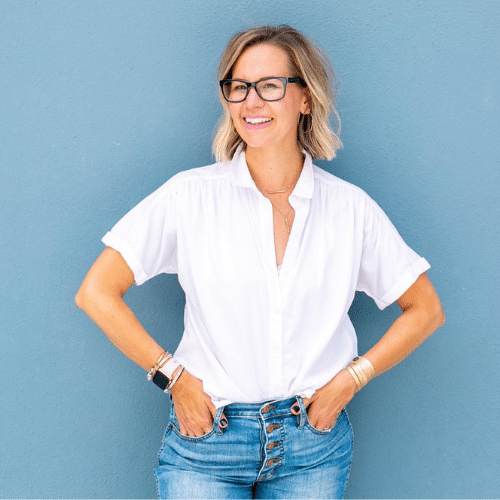 Jen Hatzung
Account Manager
Dominik Sanders
Marketing Coordinator
Camille Henderson
Content Writer
Sophie Bates
Content Writer
Charlie Schwanz
Content Writer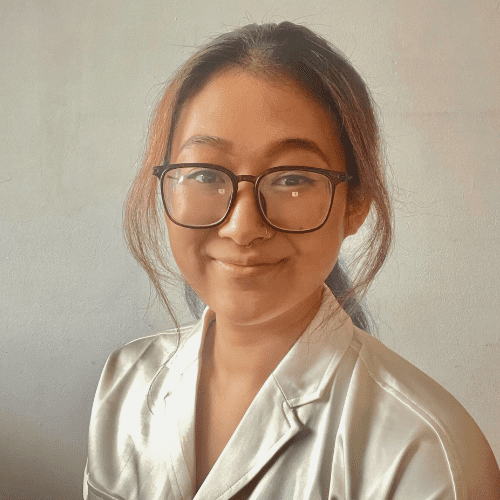 Cameron Grajek
Marketing Specialist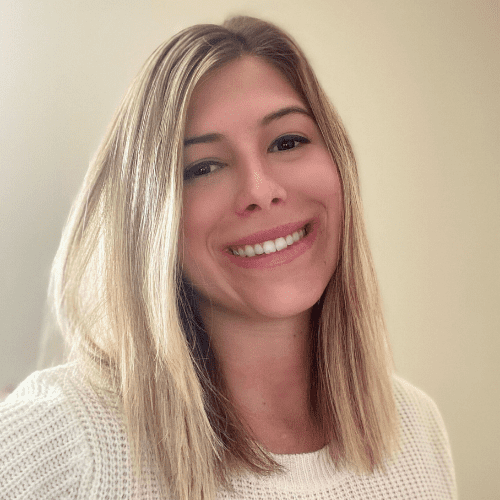 Alyssa Powell
Marketing Specialist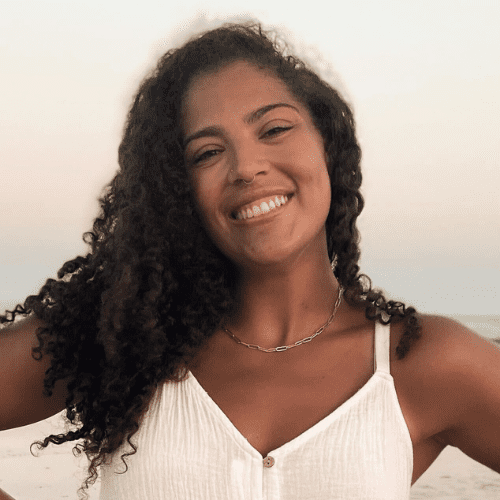 Kyra Bond
Marketing Specialist
Love what you see?
Achieve lasting results for your design-build remodeling or custom home building business.
Schedule Meeting