BUILD YOUR OWN FUNNEL
The best podcast for remodeling and custom home building professionals to gain valuable marketing knowledge and personal advice that teaches how to build your own inbound marketing and sales funnel!
Subscribe Now
Our Podcast
Welcome to BYOF, where the goal is to have fun and share knowledge! In each episode, your hosts are not afraid to go into the weeds and give actual examples of campaigns they have seen and conducted that have succeeded in increasing sales for remodelers.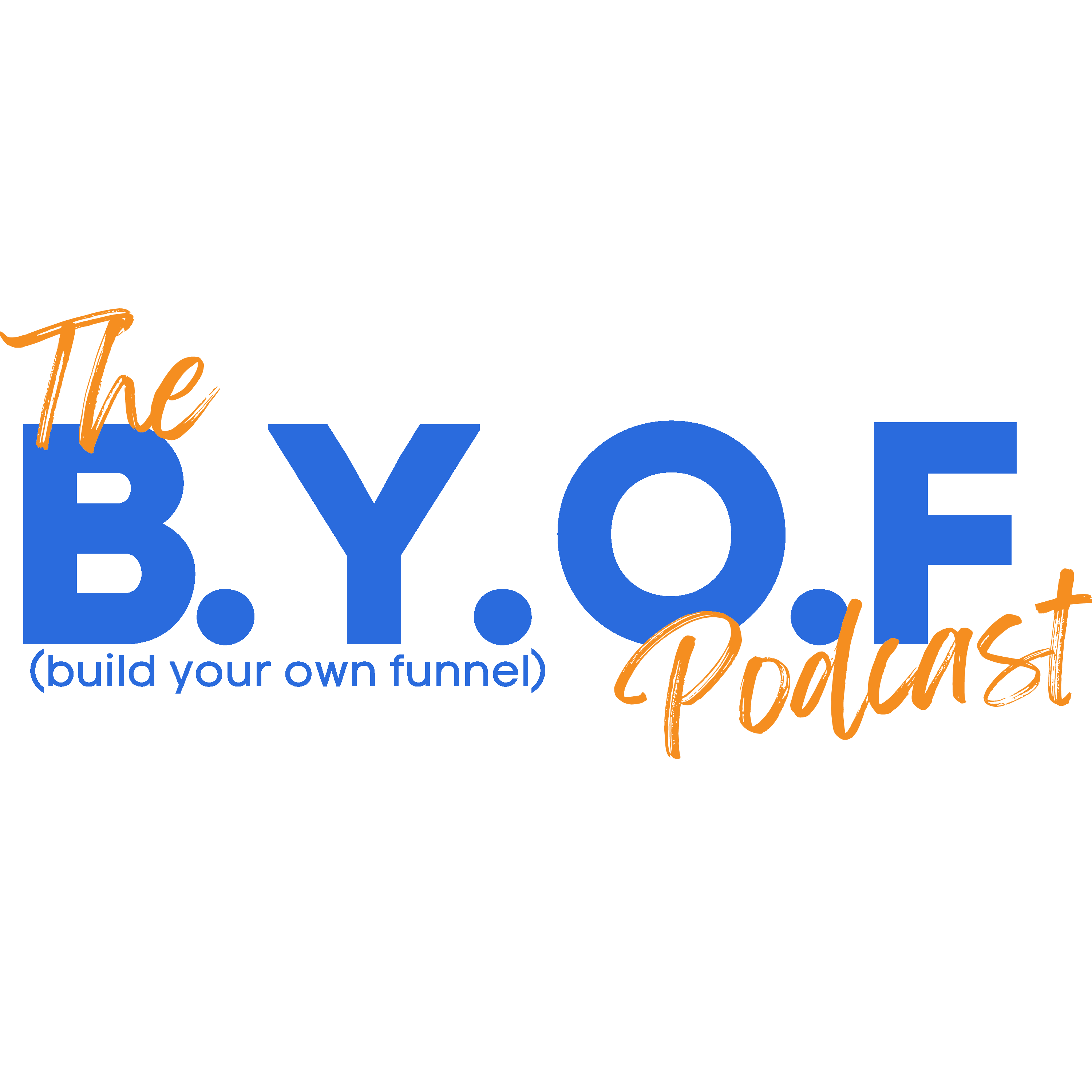 Your Host
Malachi Price, Inbound Marketing Consultant at Builder Funnel
Malachi, or Mal, is responsible for identifying our client's needs, conducting industry research, and defining the appropriate marketing strategies for remodelers' success. He loves the balance of creativity and analytics that is required in inbound marketing. When he's not building growth-proven strategies for remodelers, you can find Mal at improv class or writing the next big hit.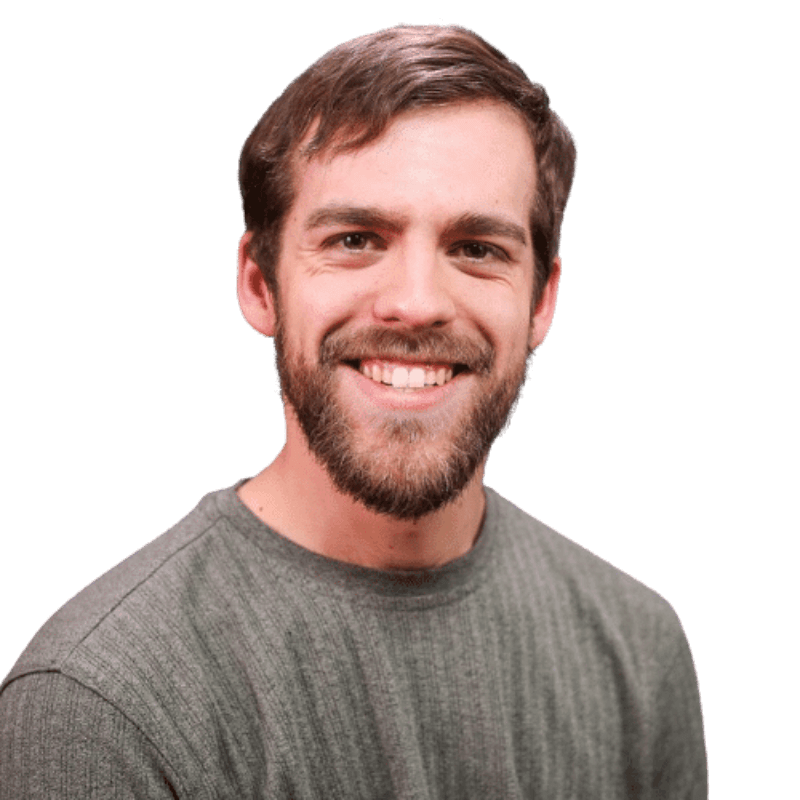 Your Co-Host
Danielle Russell, President at Builder Funnel
Danielle is in the trenches of homebuilder and remodeler inbound marketing every day and enjoys spreading her knowledge. She is always quick to fill gaps within an organization because she loves empowering people and fostering their growth. When she's not helping remodelers crush their goals, you can find Danielle on her Peloton or spending time with her Maine Coon, Leo, a.k.a The King.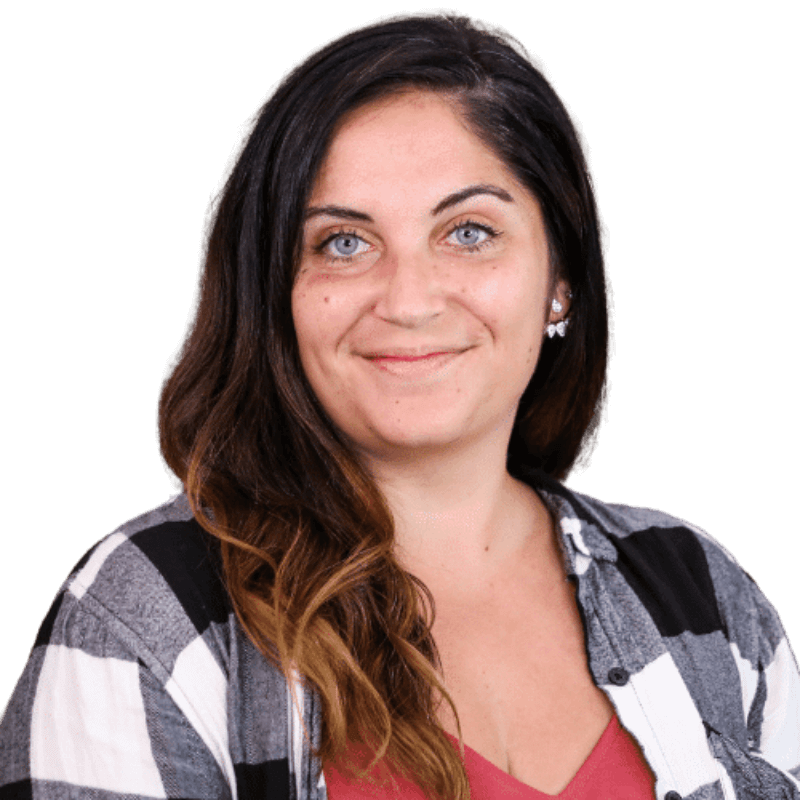 Your DJ
Ma

tthew Ehrlich, Consulting Specialist at Builder Funnel

Matthew, or Matt, aims to help improve our client's position within the remodeling and custom home-building industry. He works closely with Builder Funnel's Marketing Consultant and is responsible for implementing growth strategies for clients. When he's not identifying problems and creating solutions, you can find Matt binge-watching Seinfeld or sharing cute picks of his lizard Ripley in the work Slack.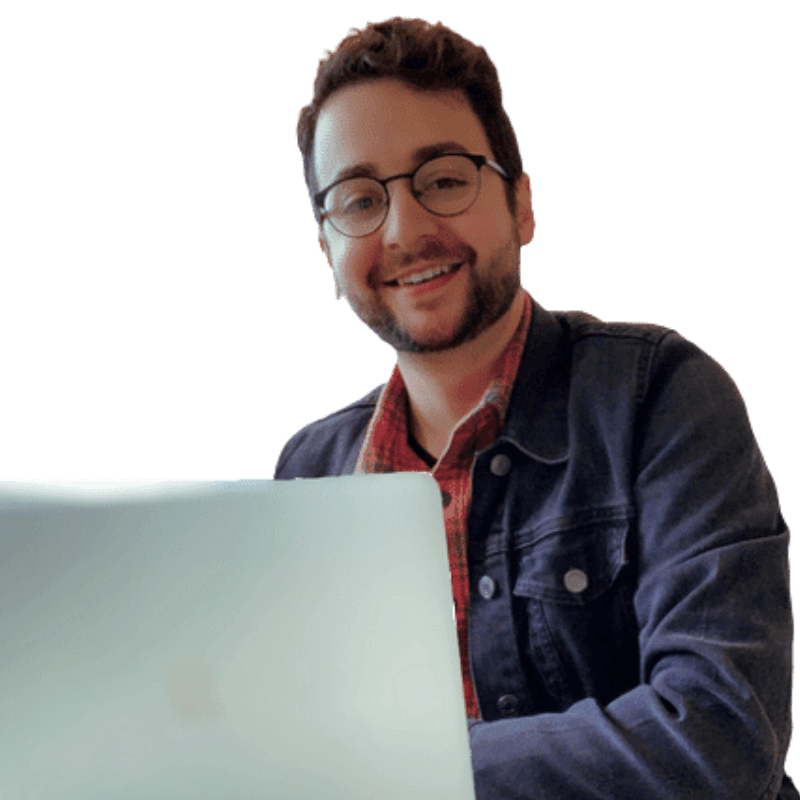 Listen on your favorite app
We break down strategies into actionable processes designed to get you results.
Case Studies
Your clients wouldn't work with you without seeing your work. You shouldn't have to work with an agency without seeing their results. Here's what we can do for you.
Love what you see?
Let's discuss how we can achieve lasting results for your remodeling or custom home business.
Schedule Meeting